The Workload Navigator captures job completion history for every job that runs on your system. This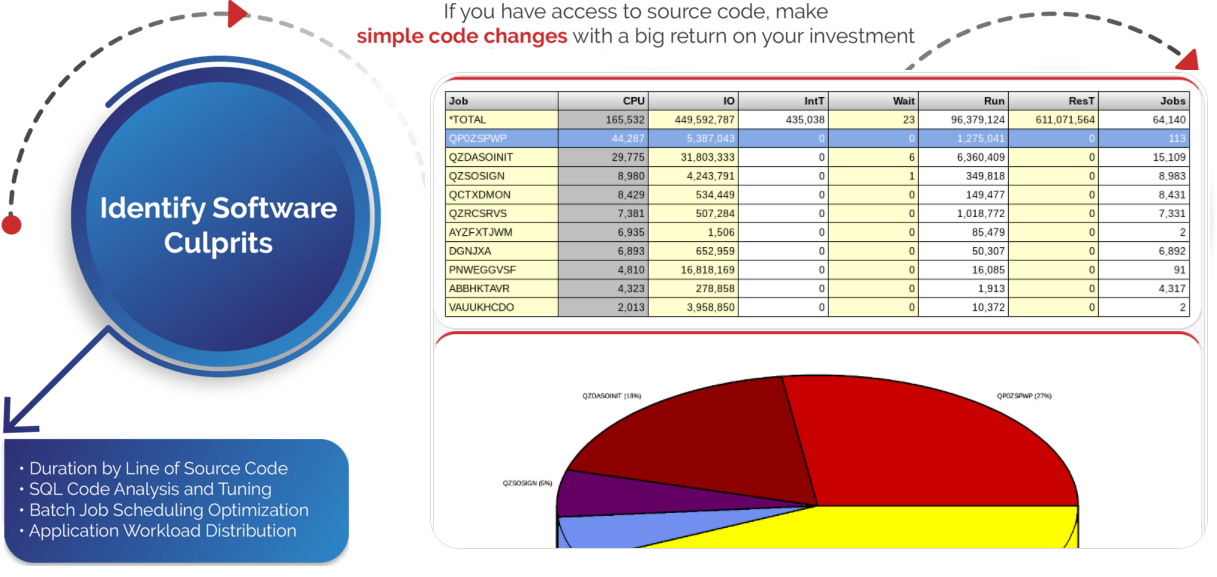 tool is designed as a performance tool for helping to identify the jobs, users and subsystems that are impacting your system the most. Whether you have a long running batch job, a slow interactive screen or a specific subsystem that is consuming more resources than expected - this is the tool to use to start drilling down into the data.
System Navigator is clearly the place to start. Use it to find the system level bottlenecks on your AS/400 and iSeries servers. Once an issue is identified, use the Workload Navigator to start digging into the issue. Find the job names, users and subsystems that are impacting your system and your business the most. Take a look at the job level statistics captured for every job running on your system.
Whether you are looking to identify performance issues or whether you just simply want quick, easy access to job level information, the Workload Navigator can be of great help. If you currently use the DSPLOG command on your AS/400 or iSeries servers, if you use the WRKOUTQ QEZJOBLOG command to find information about jobs - consider using the Workload Navigator instead.
The Workload Navigator data can be accessed a variety of ways. It can be summarized by subsystem and sorted by 'CPU Seconds' to see what subsystems consumed the most processor resources during a selected period of time: